Tap on your profile picture and select My Profile.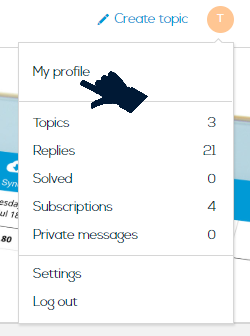 Tap on the Edit profile button.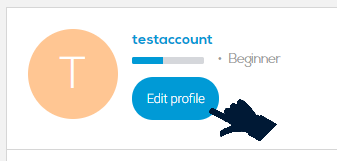 Tap on the Settings tab.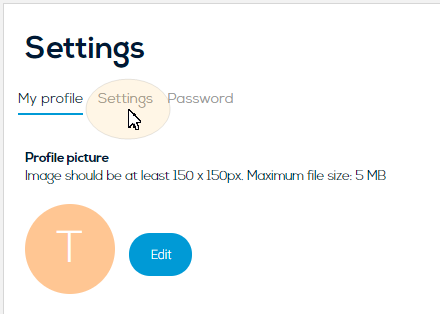 Tap on the radio button to change the setting for "Receive notifications from your subscriptions" to No, then tap the Save changes button to confirm.


You will no longer receive an email notification whenever there is activity on a topic you have subscribed to.